Our New Training Website has Launched!
January 18th, 2022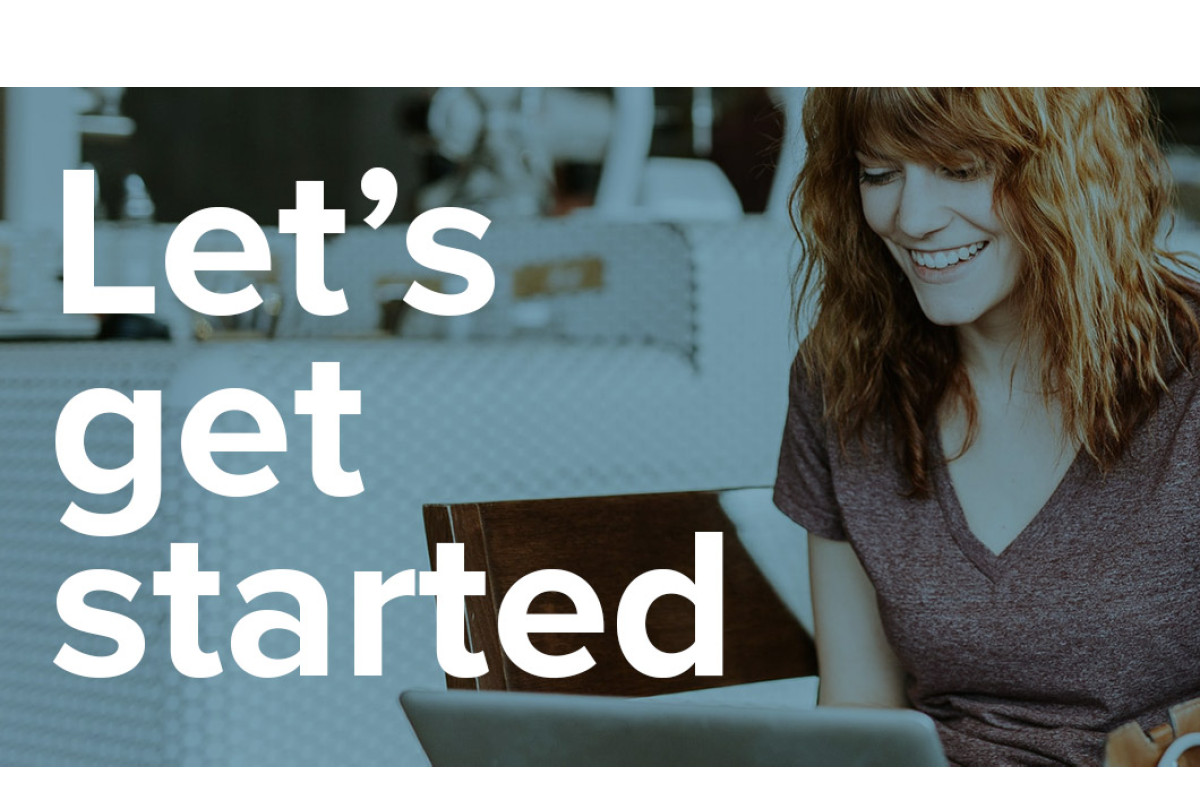 Cherry Picker Ltd Launch New Training Site!
We are delighted to announce the launch of our new online training website and portal.
Training-Courses.ie has been launched in response to growing demand for our training courses. This brand new and fully customised platform has been built from the ground up with our customers at the centre of it's design.
This user friendly platform allows for easy, fast and reliable online training services. Our team remain the same as before with some new additions so please feel free to give us a call on 0818 228 229 or email [email protected] for more information.
We look forward to seeing what all of our existing and new customers think of these improvements, so let us know!
Return back to News